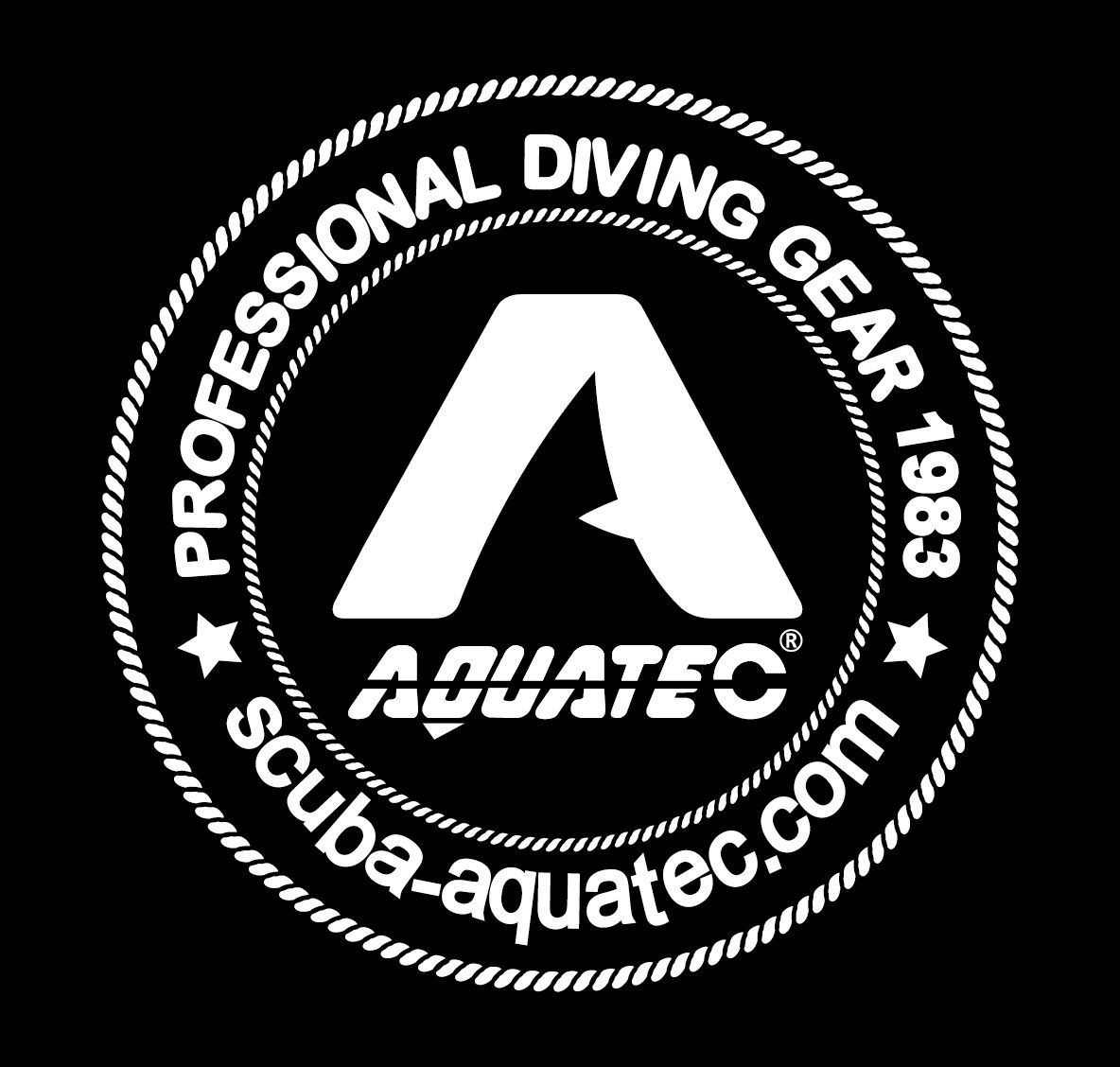 Business Philosophy
Duton Industry Co., Ltd.
---
King of Globel Scuba Gear - The world's first brand name "AQUATEC"
Aquatec is geared towards long-term, profitable growth and focuses on the expansion of its international business with forward-looking products and services. Service perfection, quality superiority, and ever-resting research and development are the core enterprise spirits of Aquatec Industry Co., Ltd. Aquatec is a global leader of scuba diving industry. Our mission is to enable responding to both customers and international market demands, as well as its sales and production growth around the globe.
Integrating the interests of all the company's partners – customers, suppliers and employees – into its strategy and actively honoring its social and ecological responsibility creates the foundation of trust that makes possible the long-term success of the company. We never stop to make innovation for professional diving equipment function and quality improvement, accompany with accurate and in time after service.
To improve quality control, in 1993, Aquatec has been certified with not only our innovative technology is licensed by Taiwan Excellence, but also Good Product Design Award. In 1995, Aquatec has been certified with not only Taiwan Excellence again. In 1999, there are many series of our diving equipment are CE approved. Our commitment to a sustainable environment provides additional value to our customers.
To speed up our service, Aquatec has more than 10 service points in cooperation with regional agents globally to timely assist our customers not only for hardware, like parts and maintenance, but also for software, like recipe consultant. People around the globe can see and touch these results throughout many aspects of our quality assured tailor made equipment tagged with reasonable price have won Aquatec good reputation and have established Aquatec as well-known Taiwan leading brand.
Working with integrity, we recognize the importance of value our relationships with our customers and employees, till 2015, Aquatec have successfully exported to 45 countries. Our company is committed to safety products that unite the goals of customer value and sustainable development. We are swiftly and dynamically innovating to keep ahead in a rapidly changing world. We will continue striving to satisfy our customers, creating unique value beyond their expectations by doing successful in business, we also must be successful in production efficiency, quality, and R&D duration, Aquatec has relocated to our newly completed office and factory buildings. We are ready to provide you with better and faster service experience.