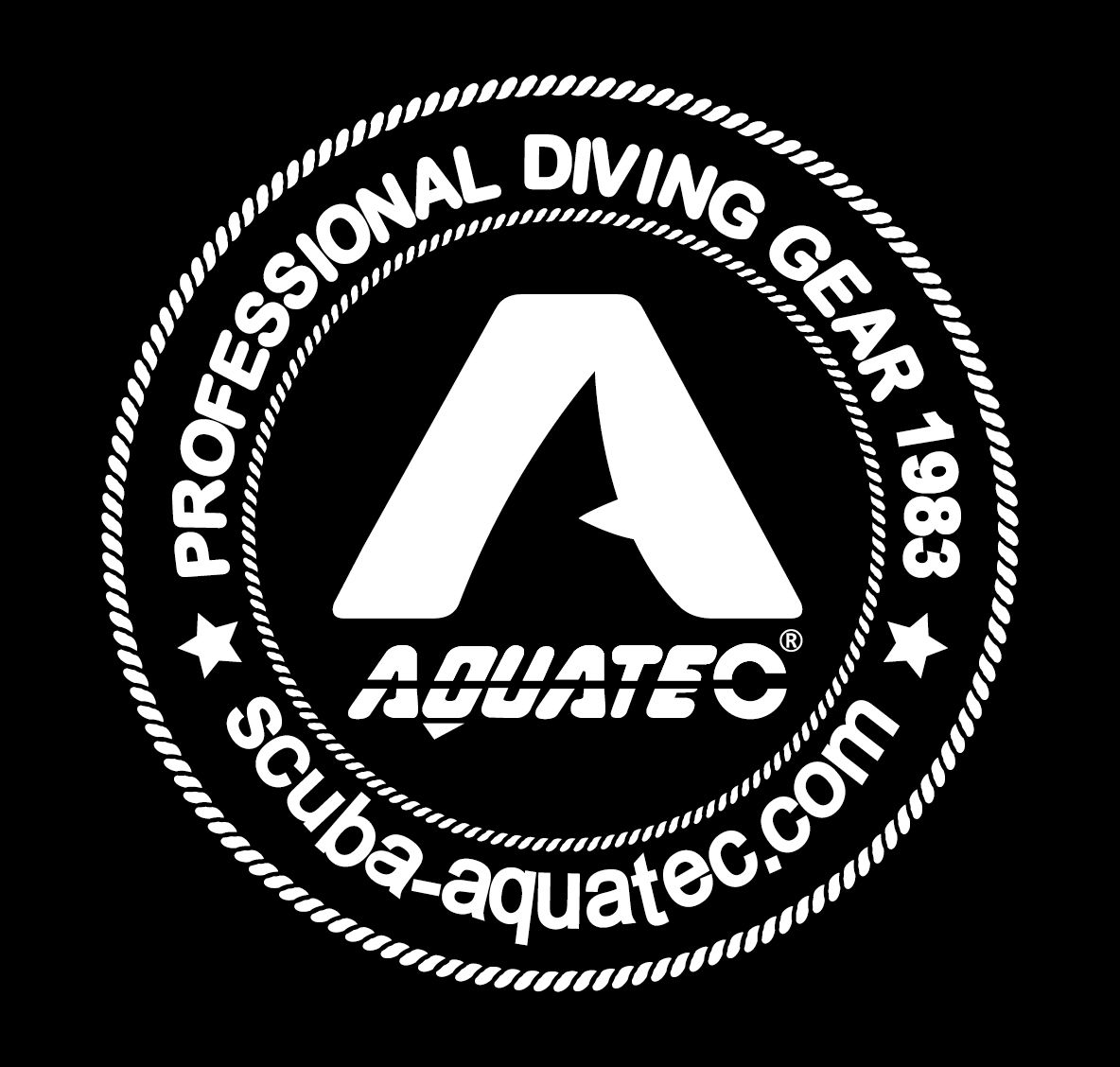 ---
Founded in 1983, Aquatec Industry Co., Ltd., the worldwide Aquatec evolved from a small family company began from manufacturing Buoyancy Compensator Device for its famous diving launch. In 1985, Frankie Chen, Chairman of Aquatec, received customer request of design Buoyancy Compensator Device from the customer's request. Standing out and focus on strategic planning, innovation, compact design, easy operation, customer excellence, talent development, reasonable price, the easy to use, portfolio management, and operational excellence for good sales and reputation around the world till nowadays. He simply doing the right thing every day to put his life's work in the long term.
Aquatec is a leading global scuba diving equipment company and a major producer of diving tools. After the above the depth field survey and evaluation throughout worldwide related exhibitions, local diving shops, and professional diving instructors, experienced divers. We supply industries and consumers worldwide with innovative diving products and are passionate about developing sustainable answers for our customers. Moreover, with the changing society of water sports, he further confirmed the high potential demand for diving industries is accurate. Therefore, since 1995 Aquatec has developed series of professional diving equipment such as sub alert, under-water sub-alert, duo alert, sub horn, diving knives, regulators, instruments, power inflators, LED lights, LED torches, masks, snorkels, fins, and the latest Side Mount BCDs …etc., till now, people can find almost every diving equipment all over the world from us.
From 1983 to today, Aquatec is one of the world's leading scuba diving equipment companies. As a forward-looking global Scuba diving equipment company, besides standardization scuba diving equipment, plenty of our customers request for special functioning scuba diving equipment. The fonder Mr. Frankie Chen went to Germany several times to discuss the conditions of the environment with scuba divers, customers, and instructors by himself. Following our vision, Frankie Chen is contributing to the success of his customers around the world, and also as a trusted partner for more than 30 years. He went to Germany, the United States of America, Japan, Singapore, and China for the exhibition shows. He had a feeling that scuba diving is getting worldwide popular; thus, he cooperated with customers by their special demands, successfully create a lot of customized products.