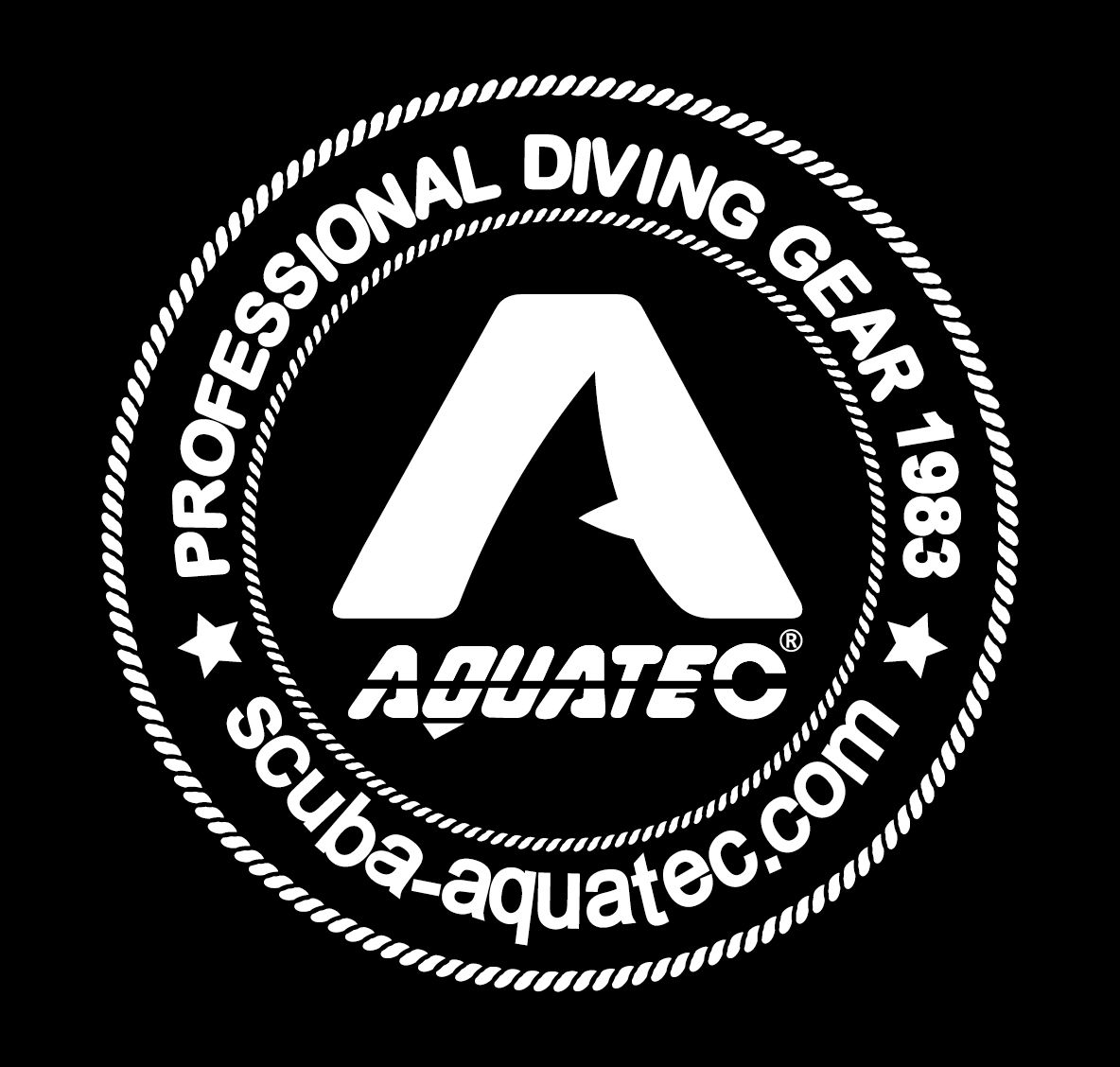 ---
AQUATEC (Duton Industry Co., Ltd.) is a strategic base to further develop a scuba diving related industry in Taipei, Taiwan and is striving to develop a scuba diving supply and equipment that has always been committed to water sport recreation.
Our factory site, from the building materials to the exterior and interior designs, each choice AQUATEC (Duton Industry Co., Ltd.) made has a specific purpose and function to benefits our clients and ourselves. Functions like sourcing and product management, logistics and administration, marketing and sales, as well as a production company and the in-house advertising agency are all located on-site. Products satisfy up-and-coming demands for technical innovation and sustainable scuba diving equipment manufacture.
Exterior designs
AQUATEC's (Duton Industry Co., Ltd.) concepts and values represented from the appearance of the building. The entire building materials are not only practically safety, environmentally friendly, but also embody an oriented aesthetically and artistically humanistic atmosphere. It is a symbol of healthy and sustainable development in the field of scuba diving sports, as well as proof that a modern brand like Aquatec. Pink and gray tiles scattered on the exterior wall. The choice of color is based on color psychology. Aquatec is striving to provide people with an attractive, pleasant and flexible space for movement and personal development, thus Pink color plays one function in elevating the staff's spiritual status in order to work in peace and with a happy mood, and that symbolizes the fresh and humble AQUATEC (Duton Industry Co., Ltd.) enterprise image. Architectural concrete is the other major theme of our building exterior, which gives a fresh impression of minimal simplicity.
The building structure of the exterior is decreasing the potential threat of fire and is also good for maintaining interior temperature for a comfortable environment so that all staff of AQUATEC (Duton Industry Co., Ltd.) can concentrate on diving equipment for best quality.
A parking lot was constructed in the basement of the building, which is very convenient for our employees, staff, and visitors are welcome to come at no cost.
Interior designs
AQUATEC (Duton Industry Co., Ltd.) cares about each employee's well being, so highly personalized and comfortable working environments were created for our staff. We know that as a scuba diving equipment manufacture we enjoy the challenge of meeting and exceeding those standards every time; therefore, the office areas and the factory's interior spaces are decorated with landscapes and images of scuba diving. Art and humanity styles are completely presented in the meeting room of AQUATEC (Duton Industry Co., Ltd.) so that visitors are relaxed in the atmosphere in order to give AQUATEC staff an impression of working in a happy, safe, and comfortable environment. Therefore, you had many freedoms for the interior and everything is easily accessible.
Internet
In order to make better use of technology to enhance service quality and efficiency, AQUATEC (Duton Industry Co., Ltd.) set up a fiber-optic network on the new site for a comprehensive internet upgrade working at lightning speed for internal information communication.
Information management system
The information management system is a key sector that provides clients with satisfactory service. Customer orientation, flexibility, and the permanent search for innovative solutions, products, and technologies are our goals. We are responsible for maximizing the success of our diversity strategy. Aquatec has launched a number of initiatives to achieve this goal. All of the cables in AQUATEC's (Duton Industry Co., Ltd.) new site are aligned via structured cabling which saves managing expenses and provides easy access for multi-application, upgrading, extension, and maintenance. This is a major example of AQUATEC's (Duton Industry Co., Ltd.) enterprise quality.
Experience room
To provide clients with comprehensive services has always been AQUATEC's (Duton Industry Co., Ltd.) core enterprise value and spirit. We especially cooperate with a client experience room with our business partners. Clients can experience diving equipment operations and internal staff train here so that both clients and employees can practice for themselves.       
Showroom